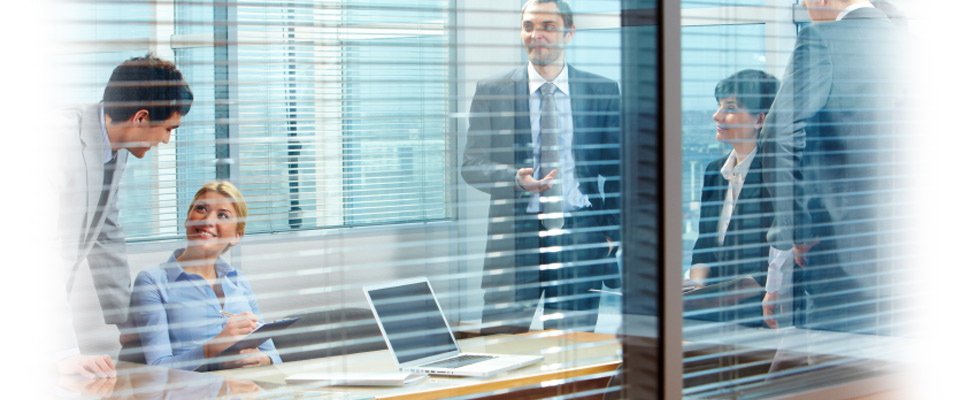 Office Window Cleaning Services
Cleaning your office windows and window frames isn't always a simple job but we are here to handle the work.  Pristine windows will have a huge impact on the interior and exterior appearance of your office.  Having spotless windows will increase the amount of natural light that comes into your office, natural light will aid in improving the efficiency of your workplace.
State Building Maintenance Limited, experts in office window cleaning, in business since 1963, can handle buildings of all heights, whether it be a single office or a multilevel building.  Our professional window cleaners are fully trained and are insured and bonded.  We follow all safety guidelines.
Besides the cleaning of all windows and window frames we can perform the cleaning of all mirrors and glass and Plexiglas partitions.
Blind Cleaning
Blinds are dust magnets and we recommend that they be cleaned on a regular basis to improve the air quality of your office and to add an inviting look to your interior and exterior office windows.