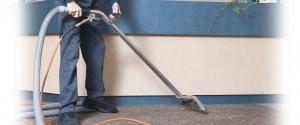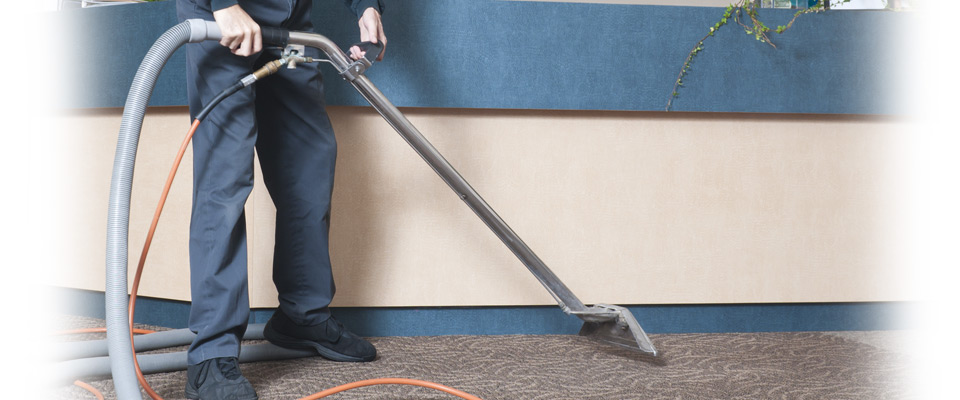 The spring season is upon us and it is the perfect time to focus on cleaning your building. State Building Maintenance Limited provides office cleaning services in Toronto and Vaughan and we know there are numerous reasons to keep your office or residential building clean and well maintained. Following the conditions of a harsh winter buildings and their immediate surroundings can show the wear and tear of the season.
Whether you operate a condominium, commercial, industrial or retail business State Building Maintenance can offer complete office cleaning services Toronto to bring your space up to the highest standards.
If you are a property manager of a condominium residence we can provide complete ongoing service to maintain your property – this can include the maintenance of outside areas, inside corridors and common spaces. If you are just looking for a 'one-time' specific job to be completed we can perform tasks such as cleaning carpets to remove the winter salt and grime and clean external windows. At State Building Maintenance Limited we are a highly trained, dependable and respected in the cleaning business. Our staff have worked on a broad range of buildings and can take on any task.
Our company prides itself on our attention to detail; we consider every building and space we work on as our own. If requested our team can closely examine the outside space of your building and while cleaning the sidewalks and property adjacent to your building we can also keep a watchful eye out and report back one any concrete or fixtures that may have been damaged over the winter. We can also take care of upkeep on external trash and cigarette receptacles.
Whether you are in a residential or commercial building one of the first things people notice when visiting a space is the windows. Dusty, grimy windows can ruin the experience of your building from both the outside and the inside. Our company is specially trained to manage a thorough cleaning of all windows, doors, tracks and door frames; we leave all glass surfaces crystal clean and streak free. Should we find any issues with your windows, such as missing caulking or cracks we will note them and immediately inform you.
When working on window spaces our company can also do a deep clean of your blinds and any other window treatments. Blinds, whether they are made of plastic, wood or fabric can trap a terrific amount of dust throughout the year. This dust is continually circulating in your space and impacts the well-being of your people using the space.
Beyond blinds we also provide complete cleaning services for indoor furniture that may be made of wood, metal or fabric. We can spot clean stains and steam clean common furniture like chairs and couches. If you manage a space such as a medical building or a daycare centre we highly recommend a continual program of deep cleaning. The CDC estimates that nearly 111 million workdays are lost each year due to colds and flus. Poor air quality also aggravates lung-related conditions such as asthma. A rigorous cleaning program helps keep communal germs and keeps your clients healthy.
At State Building Maintenance Limited we know the importance of first impressions. One of the most important part of any building is your lobby. Lobbies are often neglected during the winter months – spring is a perfect time to give some extra TLC to this highly used space. Beyond cleaning the entrance windows and doors, our company can professionally refinish your floor and even burnish it to create the modern wet look.
Beyond your lobby many modern spaces have floors created using hardwood, vinyl, tiles or marble. Whatever the material the floors take a tremendous beating during the winter months. Our expert staff can examine your flooring and create cleaning solutions that can bring your floor back to its original lustre.
At State Building Maintenance Limited we will work with you to develop a cleaning program to suit your needs; whether you require a one time specific job done or a complete spring cleaning of your space we guarantee the highest standard of work. We work with companies with a range of budgets and can discuss options with you. We have a proven track record and a long list of satisfied clients we have worked with. Please give us a call to receive a free quote at 416-247-1290 or email us at info@sbml.ca.