Springtime Office Cleaning Toronto  – Tips for Office Cleaning Toronto After a Long Winter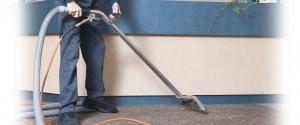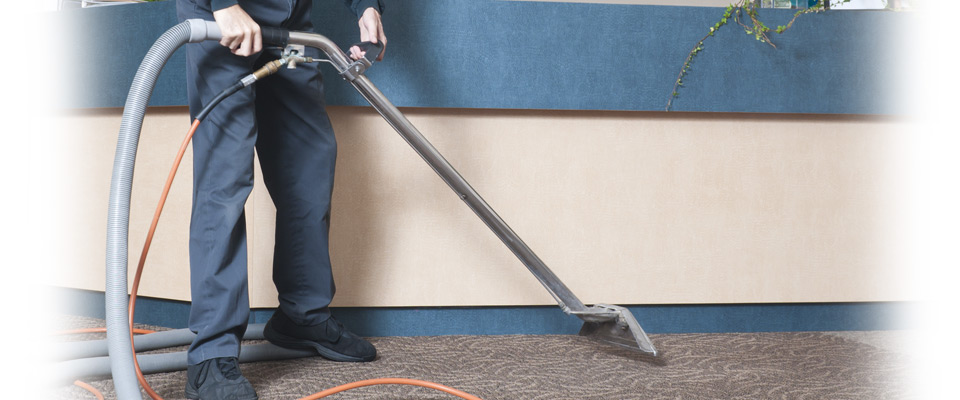 Spring is the perfect time to do a refresh on your office space. Nothing feels better than a fresh springtime clean, it gives your workspace a new energy and improves team morale. Our team of experienced Toronto commercial cleaners have been helping businesses make their workspaces look pristine for more than half a century. During this time, we've gained a good understanding of how to do an effective spring cleaning to an office and some chores that can really have an instant impact.
It can be amazing how much mess happens around your filing cabinets. Don't feel bad, we've seen some filing cabinets that are more cluttered than a messy closet. Spending some time and cleaning up your filing cabinets will not only do a wonder for keeping your office clean, but it will help your employees stay organized and improve their productivity. Be sure to move cabinets around and look for decarded papers that managed to slip underneath and between the cracks.
Desks are another source of constant clutter that a springtime cleaning can take care of. It doesn't take long for a desk to fill with random papers, sticky notes, pens, whiteout, paperclips and old Tim Horton's cups. A clean desk looks more professional and will increase your team's focus.
Dust can quickly accumulate in any workspace. Let's face it, dusting on a regular basis isn't fun, and it can be easy to overlook. It doesn't take long before your computers, keyboards, mice and screens become overloaded with dust bunnies. This dust can damage your computer hardware. Dust usually comes with germs and allergens that can impact the health of your employees and make your workspace uncomfortable.
Regularly cleaning your carpet or hard floor surface throughout the winter months will take care of a lot of the salt, dirt, slush, debris tracked in throughout the season, but it doesn't fully do the job. Dirt from the winter can work its way into the tiny fibres of carpets and floor mats causing them to stain or get damaged. Sometimes it's best to replace floormats after a couple of winters due to permanent staining and the corners curling (a potential tripping hazard). Enlisting the help of a professional cleaning company is a great way to protect your flooring surfaces. Having carpets steam cleaned is the best way to lift dirt and grime and instantly add years to the lifespan of your office carpets and floor mats.
Office Cleaning Toronto Tips
Spring is also the perfect time to make a dump or donation stop. If your business has been in operation for any amount of time you've probably collected a lot of stuff that's not being used anymore and taking up valuable space. Get rid of that old office furniture, dated technology, old wall hangings and any other items that no longer have a use. Start by offering items to staff with a rummage sale and maybe give the proceeds to charity. There are many groups looking for both older technology and furniture, connect with these local non-profit groups and give these items a new home.
The breakroom is another source for mess, think about the last time anyone looked behind the employee fridge or microwave.  Do a deep clean on all appliances in the breakroom and wash down all countertops, floors, baseboards and walls. Take a garbage bag and clean out the fridge, send a company-wide email warning staff that the fridge is being cleaned before you empty everything. It will take a little bit of work and some elbow grease, but you'll have a relaxing and clean space for staff to spend their breaks and eat lunches.
Now that daylight hours are starting to get longer you'll want to let in as much sunshine as possible. Smudges, dust and watermarks will all make it harder for natural light to enter your workspace. It's also a good idea to remove and vacuum window screens to remove clinging dust and dirt.
Sprucing up the office by taking on some office cleaning Toronto jobs yourself can make sense, but it's best to leave some to the professionals. Hiring a commercial cleaning company to tackle some of the bigger spring cleaning jobs makes sense for a lot of Toronto companies. Our team of experienced janitors will bring the right combination of experience and industry-leading tools and materials to the job. This allows us the ability to clean your workspace quickly, without interrupting your regular workflow.  Hiring professionals also lessen the risk you'll face by having staff climb up ladders or using rented commercial cleaning equipment and chemicals. Discover how we can help with your springtime cleaning needs by contacting us today.
Contact Us at Office Cleaning Services Toronto –
State Building Maintenance Limited is The Industry Leader in Office Cleaning Toronto and Commercial Cleaning throughout Toronto and the GTA, Markham, Vaughan, Mississauga, Brampton, Richmond Hill, Thornhill and Scarborough.
Our supervised staff is insured and bonded. State Building Maintenance Limited have certified members with WSIB
FOR A FREE QUOTE PLEASE CALL US AT 416-247-1290