THE REASON TO CLEAN YOUR WINDOWS IN THE FALL
SBML Office Window Cleaners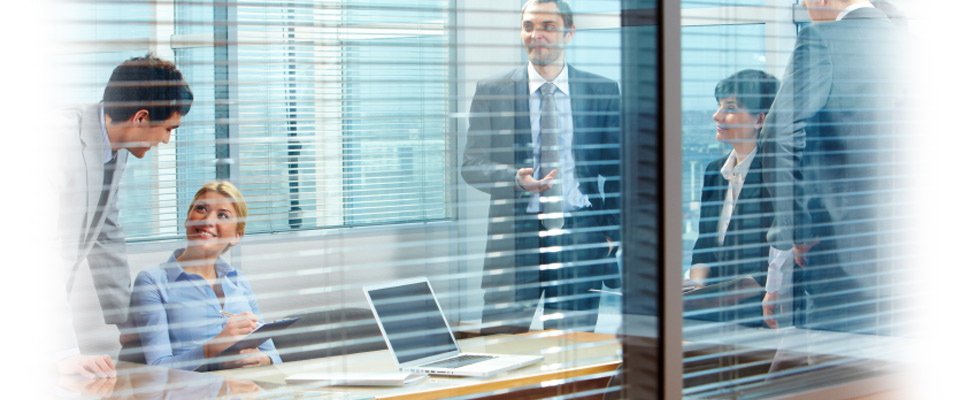 Our customers do feel the need to clean their windows when winter is over and it is essential to remove winter's grime but summer creates its own messy problems that can leave your windows dirty looking. We, at State Building Maintenance Limited, a leading and reliable provider of window, office and carpet cleaning, in business since 1963, would like to offer our services in removing the remnants of summer grunge.
Customers will often notice sap droplets on their cars if their cars are parked under a tree but they will not quickly notice that if a tree is close to a window that sap will often rub or drop onto their windows, frames and ledges. As sap is such a sticky substance a quick clean will only smudge the glass.  The longer the sap remains on the windows and frames the harder it will be to remove but a professional window cleaner working with a commercial grade degreaser will be able to cut through the sap.  And as the bugs of summer hibernate and/or die and as many birds go south, fall is an excellent time to remove bug splatters and bird droppings from windows.  Bird droppings can be especially corrosive to window frames.
You want, for many reasons during the fall and winter seasons, to keep your windows clean. Outdoor light streaming through your office windows is a natural work stimulus for your employees, and in some cases you may not need to turn on as many lights, therefore saving on electrical bills. Glistening windows also create a favourable impression to visiting customers.  It speaks to the care you give to your company.
So we, at State Building Maintenance Limited, experienced and trustworthy window cleaners, will be only too happy to supply your company with a free quote, whether it be for a fall window cleaning or to set up a yearly program that will suit your budget needs and keep your windows sparkling.